North Carolina is a state with plenty to offer visitors, from its long coastline to its historic sites. The changing seasons mean that there is always something to do, whether it's enjoying the warm weather in the spring and summer or visiting the state's many vineyards. No matter when you visit, be sure to check out these top attractions in North Carolina.
BLUE RIDGE PARKWAY
The Blue Ridge Parkway is one of the most unique places to visit in North Carolina. It is a slow-paced drive that reveals gorgeous vistas and up-close views of the Appalachian Highlands. This special road is one of the top places to visit in NC and winds for 469 miles. It protects animals and plants and has special attractions that are definitely worth a visit.
MOUNT MITCHELL STATE PARK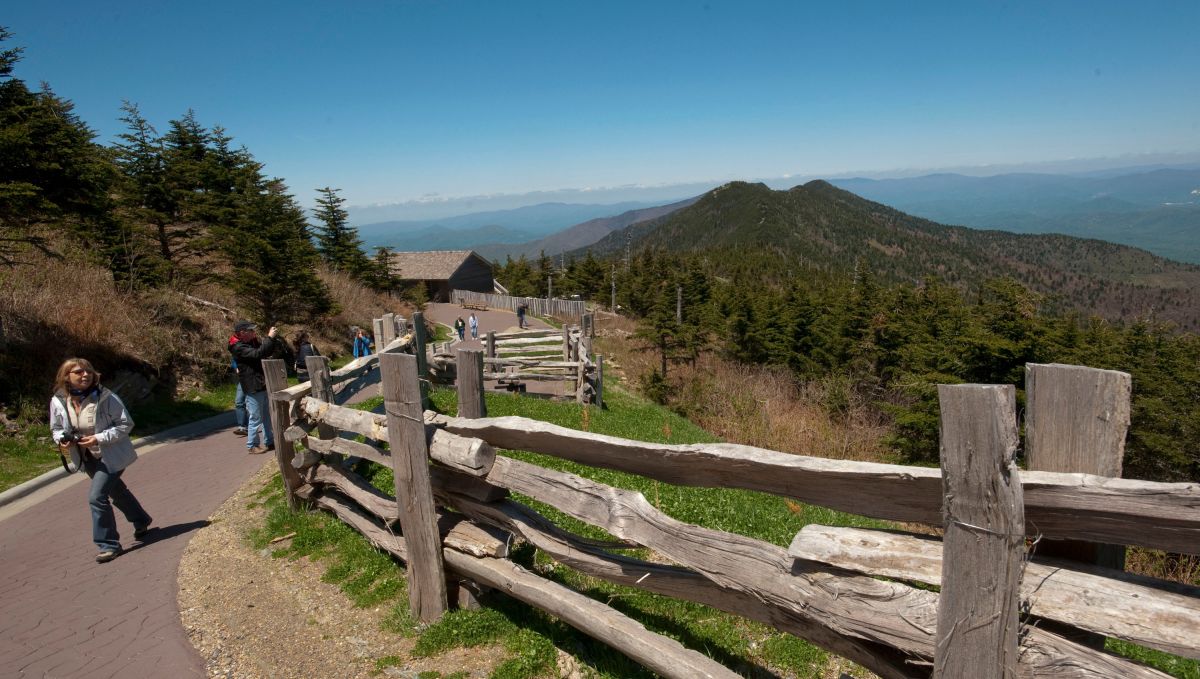 As the highest point in the East, Mount Mitchell's 6,684-foot summit overlook platform affords some of the longest mountain views in North Carolina.
­­­­­CHIMNEY ROCK STATE PARK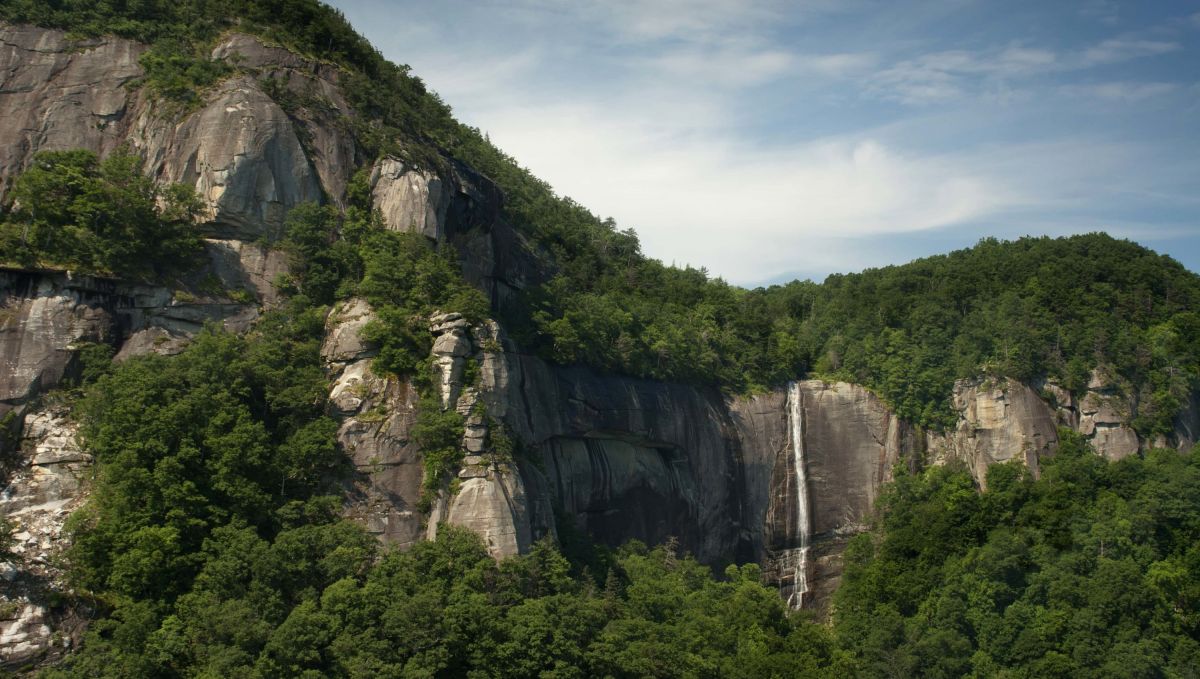 Chimney Rock Mountain is a centerpiece about an hour southeast of Asheville. Climb the 26 stories of stairs that make up the Outcroppings Trail to reach the top and enjoy views of Hickory Nut Gorge, Lake Lure and the Piedmont region to the east.
­­­­­GRANDFATHER MOUNTAIN STATE PARK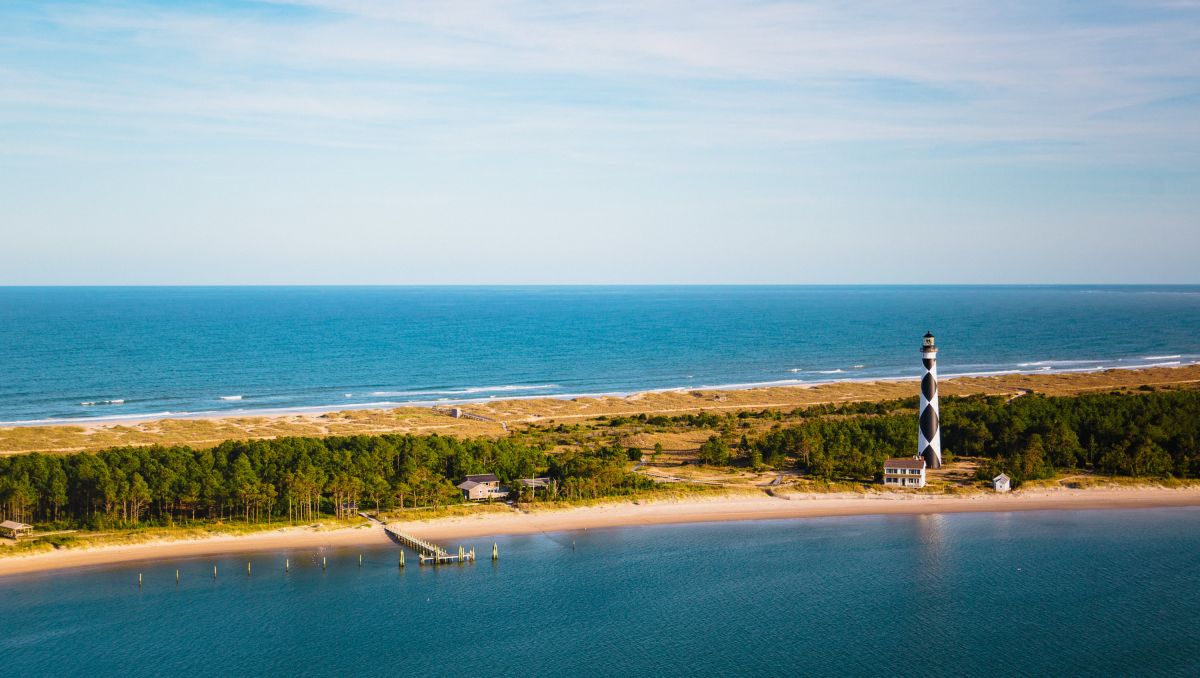 ­Ideal for the experienced hiker who enjoys a challenge. The state park preserves an undeveloped area that's home to more than 70 rare and endangered species.­
GREAT SMOKY MOUNTAINS NATIONAL PARK
Great Smoky Mountains National Park is one of the most popular tourist destinations in the United States. The park is known for its diverse wildlife, scenic mountains, and evidence of the Southern Appalachian mountain culture.
Interested in buying land in North Carolina? Check out these beautiful lands for sale here!